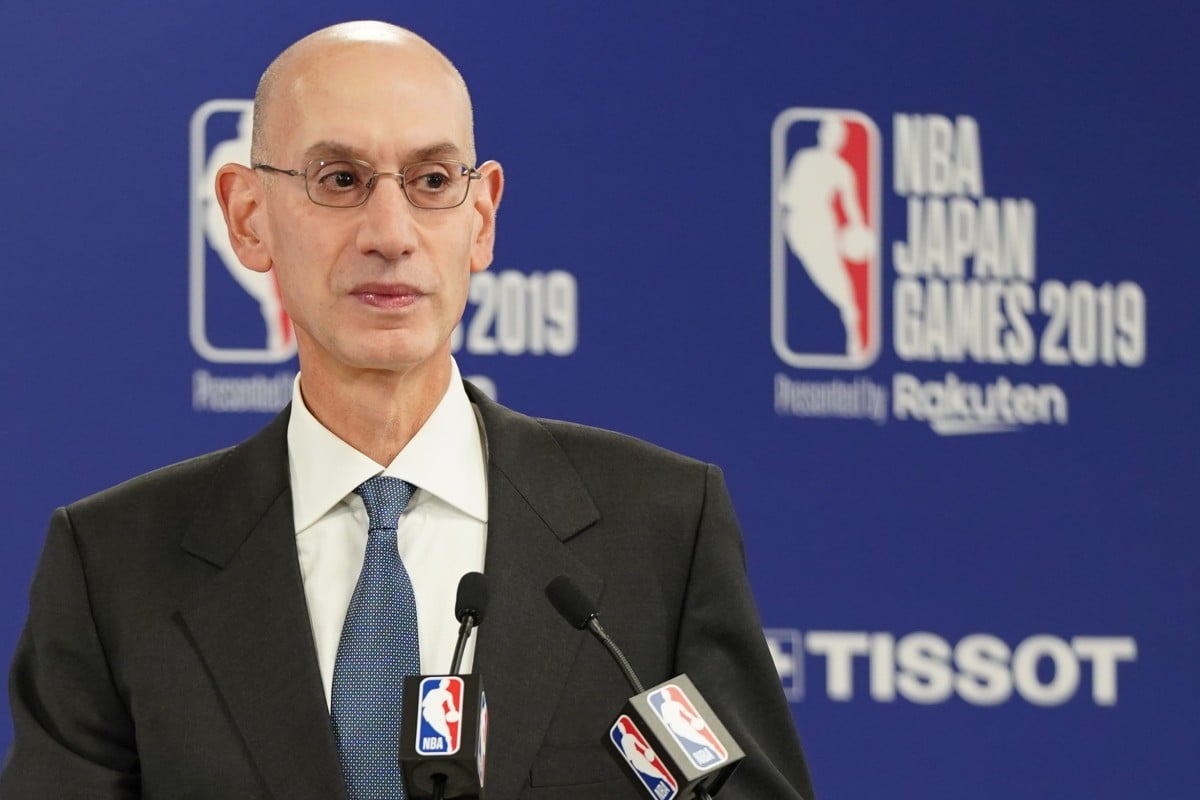 I can only imagine that President Xi is sitting back, pausing the 2018 film Christopher Robin just to see if the live action Winnie the Pooh is any more flattering of a comparison, and sending a text to President Trump. Just to ask if that Pau'an (
see image from Star Wars)
look alike Adam Silver is really thinking that he is playing the middle of the Hong Kong controversy well. Just one of those "are you seeing this clown?" type of questions.
I try my best to not delve too much into the political implications of things but it is very possible that Adam Silver may or may not be walking the most valuable tightrope ever when it comes to international relations. By all measures he is failing himself and the NBA, but he may be on the precipice of creating the most perfect common enemy for the feuding Xi and Trump.
Now since
the last blog I wrote
about my desire to replace the NBA in the hearts and minds of the Chinese viewer the NBA has done out of their way to play defense in the only way they know how, terribly. Getting dunked on from pundits and politicians from either side of the pacific. Silver has gone out of his way to get himself shot by both his mistress and his wife in the debacle. After being criticized by many in America for bowing to the authoritarianism and censorship of China in the wake of the Hong Kong support tweet, Silver tried to cover.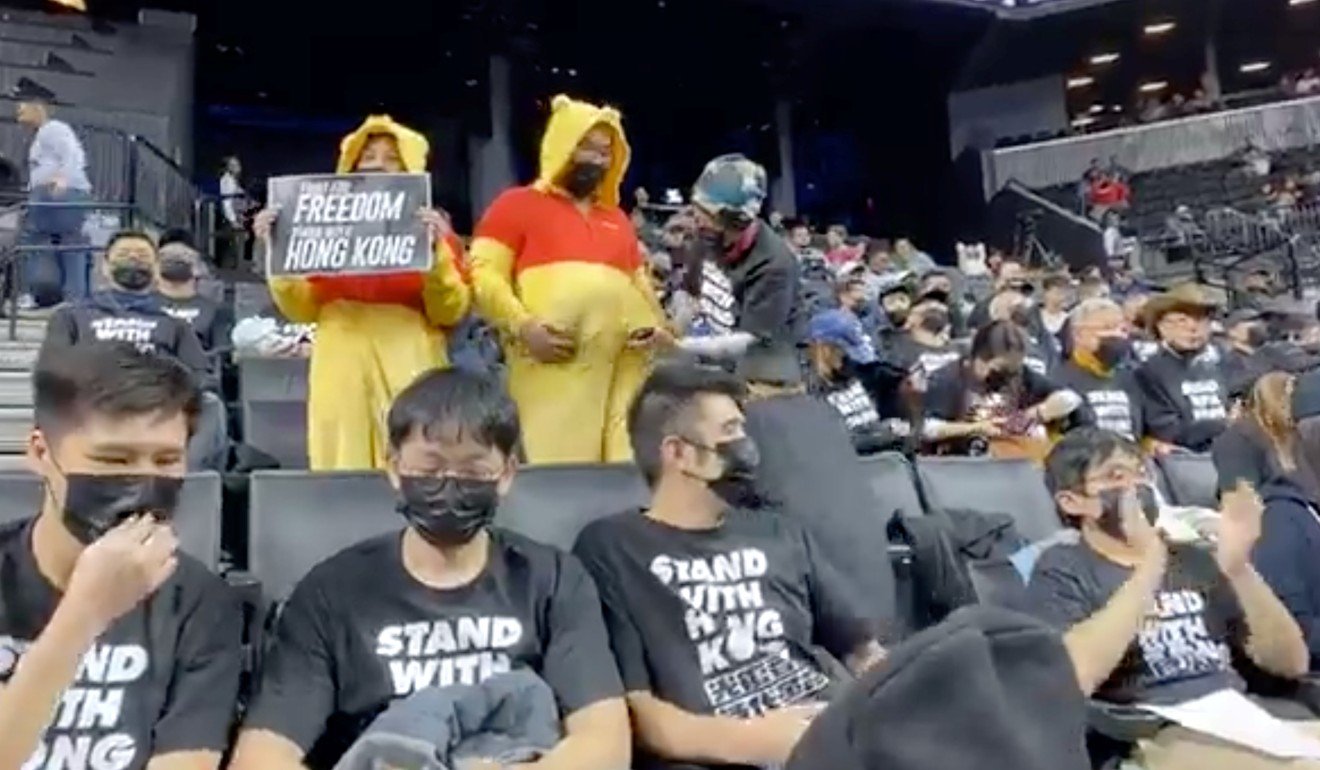 In a statement on the matter he tried to prove that he was not a puppet for profit saying that China asked him to fire Morey, and he refused… what a guy. The only problem here is that Morey, like a man forgetting his Mic was on while going to the bathroom, said this where China could hear it, also known as anywhere on Earth. China claims they made no such request, and this shows "flaws in his character" (according to the South China Morning Post.. great read) not a good thing to have an all-powerful regime say about you. Hoisted by his own petard as they say, that's right Star Wars and Shakespeare, keep up with the references
LeBron will remain popular in China as he has showed in press conference comments and doubled down on later, he wholeheartedly stands with China. Stating that anyone speaking out against them is probably "misinformed" and he only speaks about topics that he is "very informed" about. I completely agree, he has been fully informed on how many shoes he sells in China, and anyone unaware of those profit numbers must be misinformed. You just keep on freaking out at High School games, and never forget that the only time you had common sense was when you turned your back on Ohio.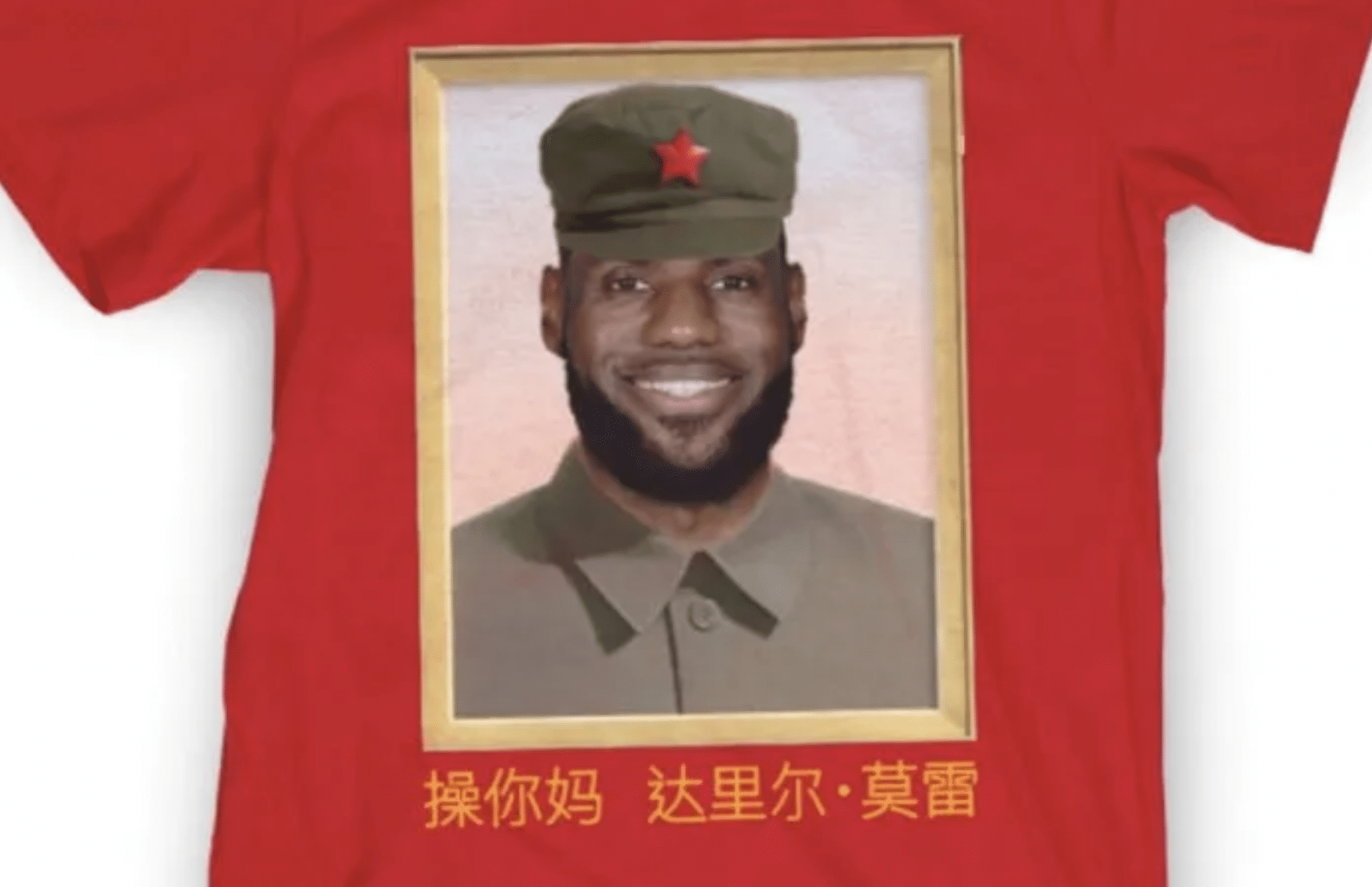 "F*ck Daryl Morey"
Shaping up to be an interesting battle that Silver can't win, it will be interesting to see how long before the NBA finally realizes that Xi does not have changes of heart and goes back to supporting human rights. Until then I will be keeping an eye out to see if there are any major LeBron/Jordan debates between LeBron's new buddies in China and die hard old school Bull's fan Kim Jeong-Un. (Who also resembles a bear, more of a gummy bear than Winnie The Pooh)
The NBA, has always been so smug about their use of social media to create narratives and rivalries that are far more interesting than the actual games, looks like that policy is playing out very well. Have fun dealing with China, and the utter miscalculation of having opening night (Without Zion) compete with the World Series. I look forward to the trade war negotiations becoming an avenue to laugh at what a dunce This League is, and maybe, just maybe, a mutual disdain for the NBA prima donna clowns being an avenue to some enhanced diplomatic relations between the world's largest economies.