"Tying is like kissing your sister" The long held mantra of coaches meant to illustrate that while a tie is not going home with nothing it is certainly less than an ideal outcome.
Now I really don't know who came up with this one (it was Duffy Daugherty, but he coached at Michigan State so we will pretend he doesn't exist), but certainly not a coach who felt they got lucky with the tie, which is certainly the case sometimes.
Or maybe it was a coach who felt they should have won and knew that the idea of kissing one's sister might be worse than nothing at all.
Personally I never minded the phrase, I don't have a sister, so I just assumed that my teammates who had sisters would share… which was not always an unappealing proposition. (You know who you are) I digress.
Point being ties suck, most of the time.
As anyone who has had a cold streak in blackjack will tell you, sometimes a push feels like a win.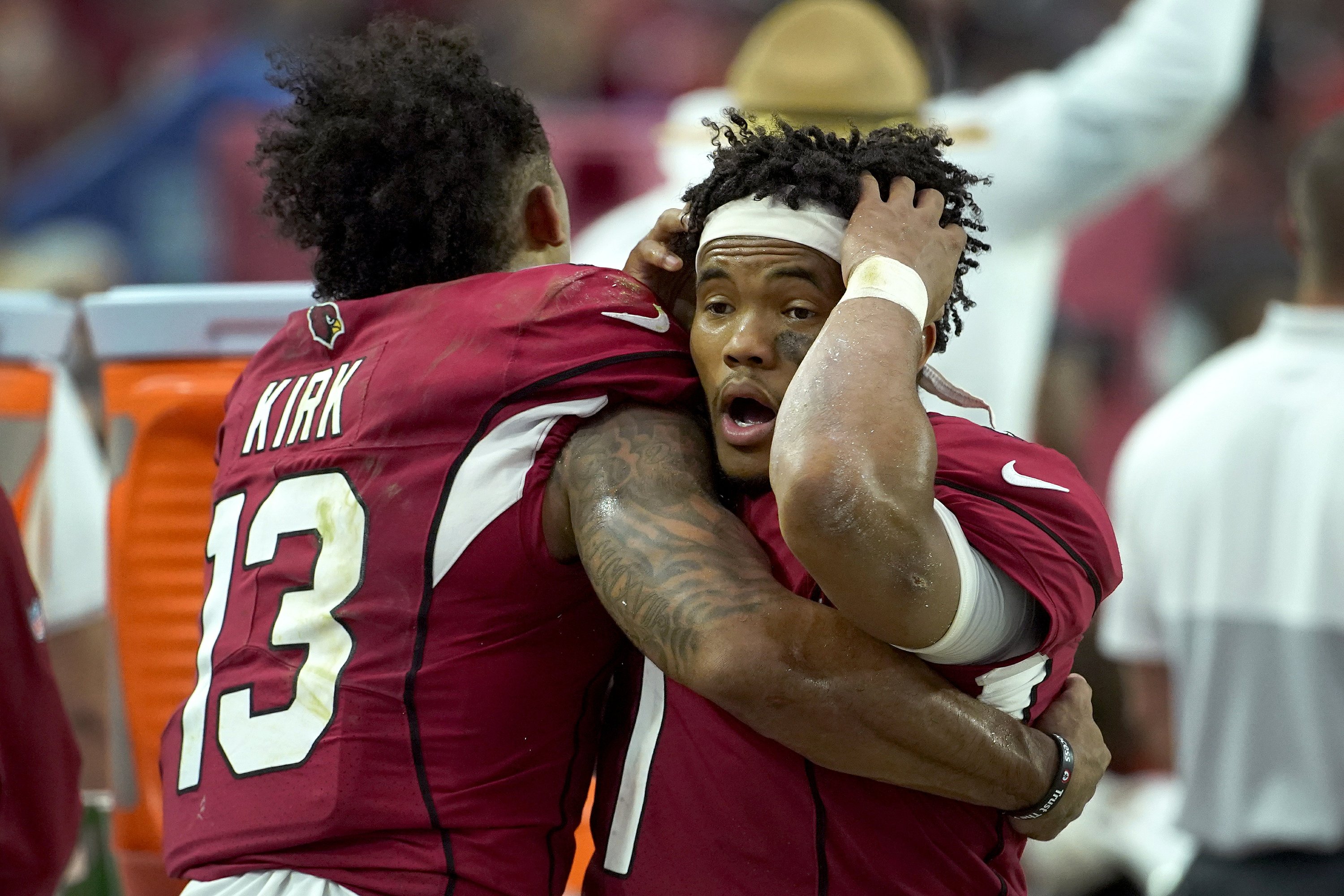 Following week one of the NFL season there was one tie, Detroit at Arizona.
A Detroit team going into the game against the previous season's worst team probably felt they had an easy win on their hands, and a tie was undoubtedly a major disappointment in a game that they led until late.
Most of the time tying things up means an opportunity, Overtime, Game 7 a playoff of some sort.
But how do you motivate yourself to go out and play when a tie is the best you could possibly hope for?
That is the scenario that England Cricket (audible groans) faces right now. They are down 1-2-1 in The Ashes, the most prestigious cricket series of the year.
A five test series against Australia, who has owned them for a while.
After a crushing defeat in the first, England fought to a draw in the second (another tie) and won the third by a mere wicket.
The momentum seemed to shift slowly to the England side, but not quite as Steve Smith returned to the lineup for the 4
th
and mashed 211 runs (enough to beat the entire England sides' second innings total).
Now England finds themselves down, with the best they can do in the 5th test is a win and a draw in the series. A draw helps them in the world test championship points, but even with that being the best they can do Australia retains The Ashes in a tie. So England will see again the cremated remains of their program return to the land that was once their glorified prison.
Now as many of you know I do not like England's cricket team, mainly because of Ben Stokes, there is a long a torrid history between he and I that I encourage you to read into if you have not already.
But some of the other members of the team have proved themselves pretty dumb as well. Thinking that their ODI world cup means more than the ashes.
As I addressed in a previous blog, that is incorrect and a poll by former England player Kevin Pietersen revealed recently, the majority of people prefer to win The Ashes, in spite of the contrived glamour of the world cup.
Day one of the 5
th
test is in the books and after a hot start England does not look well positioned at 271/8 heading into day 2 with some bowling questions remaining after their 4
th
test melt down.
I am as always out here rooting for Australia, bringing the ashes home no matter what, go out there and deny England the right to kiss their sister.
For those of you concerned, this time next week the Rugby world cup starts… so no worries cricket will fade shortly.